Sandy cat names are appropriate for all kinds of cats from tabby cats to solid colored cats with a wide range of colors and include some of the best names.
We tend to think of the yellow color when someone says sandy but the truth is sandy is just a shade ranging from brown to cream. Such a huge color palette naturally includes a lot of different colored cats that can be named with one of sandy cat names.
When naming a cat, it is important to reflect a trait of the cat either it is related to its personality or its physical traits. This enables our subconsciousness to adjust our voice when calling our little friends and it is scientifically proven that even when calling a human being our voice changes in a positive way if we associate the name of the person with a trait s/he has in our minds. Since cats don't speak English and can only understand some words after a long period of time living with us, our tone becomes more important.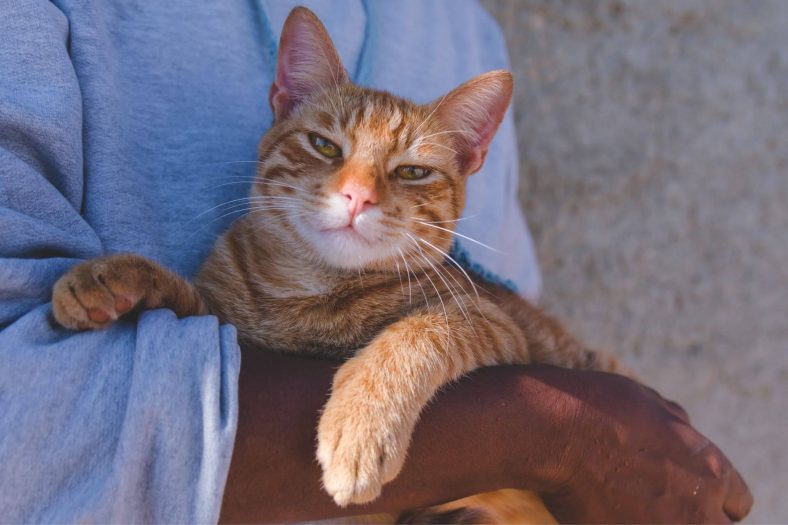 It may even cause your cat to be calmer. For this reason, naming your cat with a word associated with its color makes a lot of sense. Also, these names are cute 😸 What is cuter than a cat with a name such as "Noodles"?
A Few Tips Before You Name Your Cat
I highly recommend noting the names you like as you go. Choosing one name over another can be hard and you may regret it later. The best way to avoid this situation is to note the names you like and comparing them after you finish reading the list.
If more than one person will name the kitty, it is best to take notes separately and check if there is a common name in the lists after everybody is finished with the list. My experience in this field taught me that naming a kitty may lead to conflicts and this is a conflict avoiding technique you can use in many situations.
Color and Food Themed Sandy Cat Names
When you read our list of sandy cat names, you will realize that most of the names here are derived from colors or food names. The reason behind this is that sandy colors are soft colors. Colors such as red or black are associated with stronger feelings but sandy colors are generally pastel colors that invoke calmness.
Since food names are generally related to relaxation in our subconsciousness, these names sound cuter to us humans. Therefore, I present you some amazingly cute sandy cat names.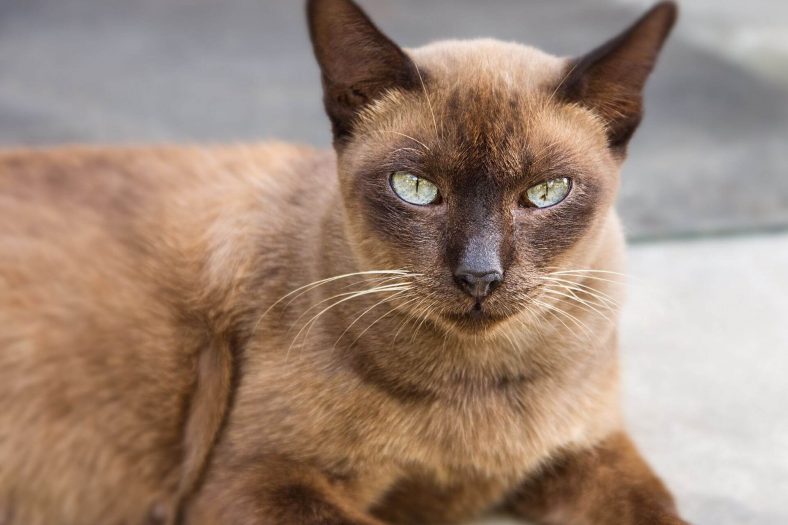 Mellow
Cracker Jack
Marshmallow
Bronze
Thistle
Gilda
Hera
Heath
Butterscotch
Amaretto
Summer
Fudge
Java
Skippy
Goldie
Chip
Butter
Hazelnut
Muffin
Nova
Almond
Tapioca
Bianca
Angelica
Pallor
Cedar
Brie
Manila
Bourbon
Courser
Brandie
Citrine
Dazzle
Zahra
Butterball
Daisy
Bagel
Noble
Whiskey
Echo
Crème
Flax
Cognac
Oatmeal
Astrid
Yeller
Hazel
Buffy
Nugget
Yellow
Casper
Dolomite
Sienna
Lollipop
Fondue
Cheesecake
Sunshine
Milky
Pancake
Thunder
Kahlua
Gravy
Sugar
Coral
Smores
Umber
Buttercup
Elm
Hershey
Cannoli
Peanut
Chowder
Tofu
Toffee
Sunflower
Russet
Luna
Pastel
Wilder
Heron
Snickerdoodle
Syrup
Nutmeg
Pudding
Autumn
Twinkie
Cookie
Ruffles
Cadbury
Donut
Motts
Nuts
Misty
Meringue
Gwen
Aspen
Beach
Strudel
Ginger
Karat
Stella
Penny
Latte
Teak
Hickory
Orchid
Copper
Vanilla
Dove
Limestone
Cracker
Cinnamon
Walnut
Mustard
Sepia
Eggs
Bruce
Feather
Buckwheat
Glacier
Whitney
Lily
Celeste
Taxi
Mousse
Sasha
Carob
Pine
Cashew
Godiva
Honey
Dior
Kasha
Bailey
Morgan
Corky
Roux
Waffles
Toast
Milkshake
Glimmer
Blondie
Chamois
Cornbread
Buttermilk
Cloud
Noodles
Blanca
Curry
Amber
Iris
Acorn
Taffy
Truffles
Custard
Crocket
Suntan
Cupcake
Cotton
Cream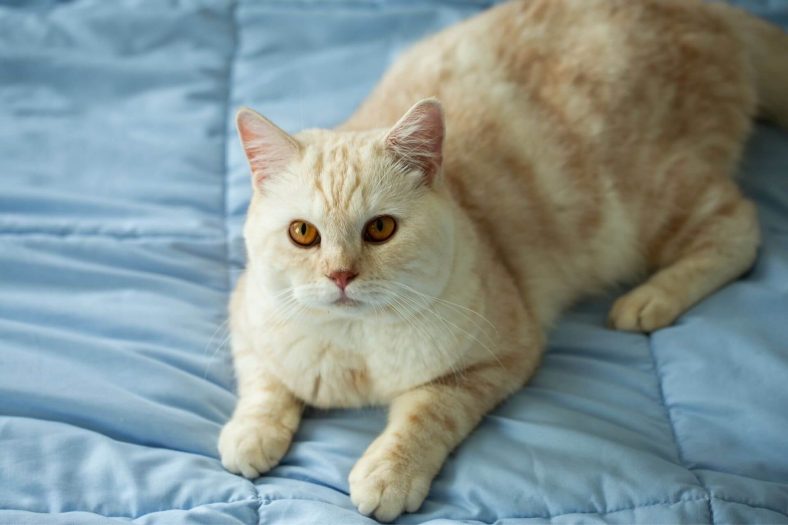 Tetley
Sandy
Mocha
Lacey
Sprite
Sierra
Chestnut
Cappuccino
Sahara
Taupe
Creampuff
Ivory
Dall
Crackers
Nacho
Treasure
Savannah
Popcorn
Caramel
Opal
Tequila
Gingersnap
Timber
Gemstone
Dew
Dusty
Biscuit
Pearl
Moose
Graham
Arya
Tawny
Jasmine
Denali
Oak
Ash
Rusty
Calla
Mahogany
Tuscan
Whatever you name your little feline friend, make sure to visit your veterinarian regularly to prevent or treat any health issues that may be important as they progress.